Well establised as one of the go-to brands when car detailing, for both professionals and enthusiasts – yes, it's Gtechniq. And, the more attentive reader may have noticed that there has been a lovely, shiny new Gtechniq rebrand for 2022!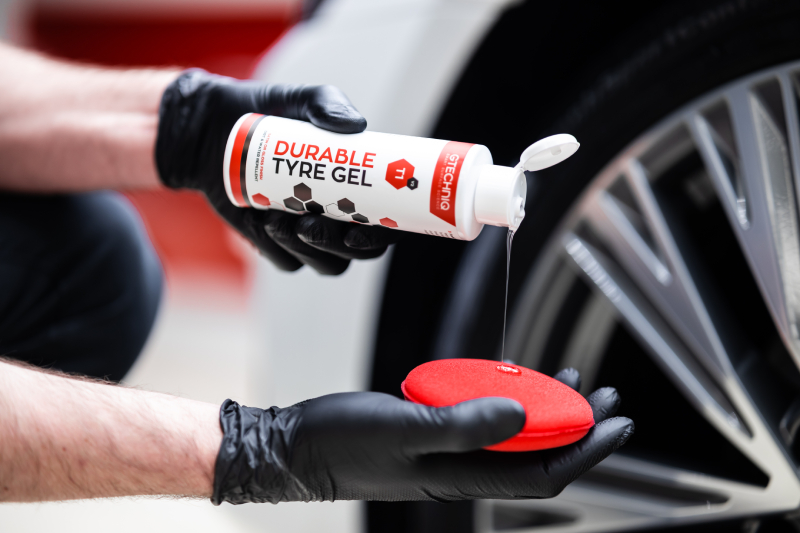 Containing all of the quality and purpose-built car maintenance tackling ability as the original bottles, the team at Gtechniq have refreshed the range with what we think is a fantastic new-look. There's also a new version of T1 Durable Tyre Gel, v2 to be precise.
New Gtechniq Products Available Now From Ultimate Finish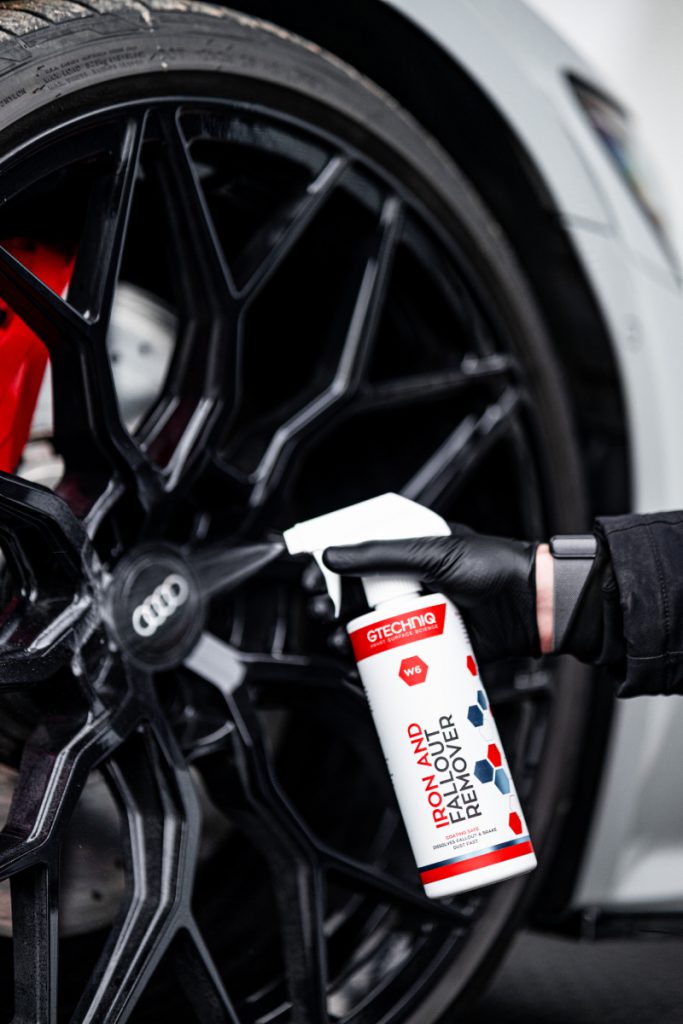 Take a browse below of our selection of some of Gtechniq's finest, all of which can be obtained from UF today!
W6 Iron & General Fall Out Remover From £5.36
W6 Iron and General Fallout Remover is formulated to offer a safe and effective method of removing potentially damaging fallout commonly found on your vehicles paintwork and rims. W6 also has a corrosion inhibitor additive designed to combat the effects of acid rain.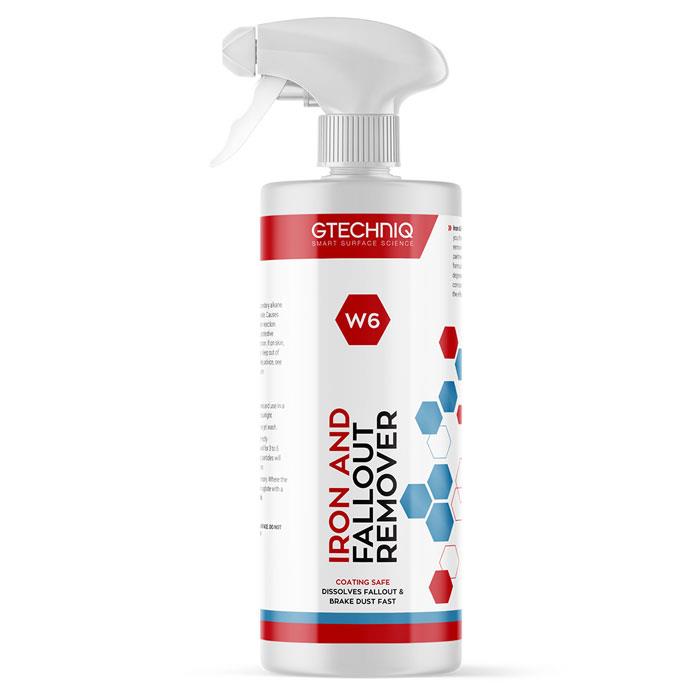 Dissolves fallout & brake dust quickly
Will not remove wax or sealants
High-cling gel formula
W1 G-Wash From £8.05
G-Wash is a high foaming shampoo which breaks the bond between road grime and dirt and your vehicles paintwork. G-Wash lubricates the particles to ensure dirt is removed in the safest possible way. Specifically formulated to work in harmony with Gtechniq's range of coatings including C1, C2 and EXO to ensure maximum gloss retention.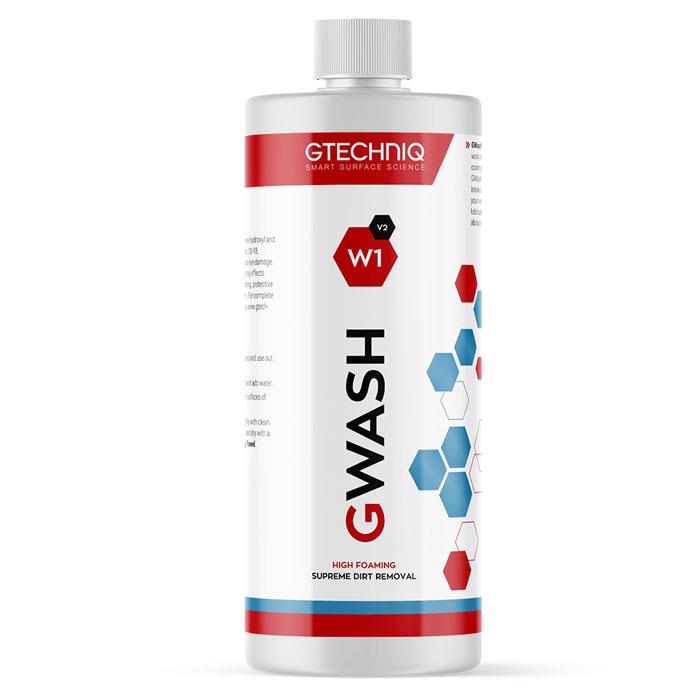 High-grade car detailing shampoo
High-foaming and lubricating performance
Lubricates dirt and contamination, making for a safer wash
100% biodegradable
Designed to work in harmony with Gtechniq C1, C2 & EXO
T1 Durable Tyre Gel V2 From £12.95
Keeping tyres and trim looking 'as new' is an on-going battle against road grime, UV degradation and rain contamination, but now it has just become a little easier – Gtechniq Durable Tyre Gel has now moved into its second generation, labelled as v2.
Re-developed to keep your tyres and trim looking cleaner and blacker for even longer, it uses a further enhanced chemical nanotechnology formulation which is optimised for oleophobicity, hydrophobicity and durability. Enjoy the super slick, satin finish and revitalise faded or tired trim with ease for longer-lasting results.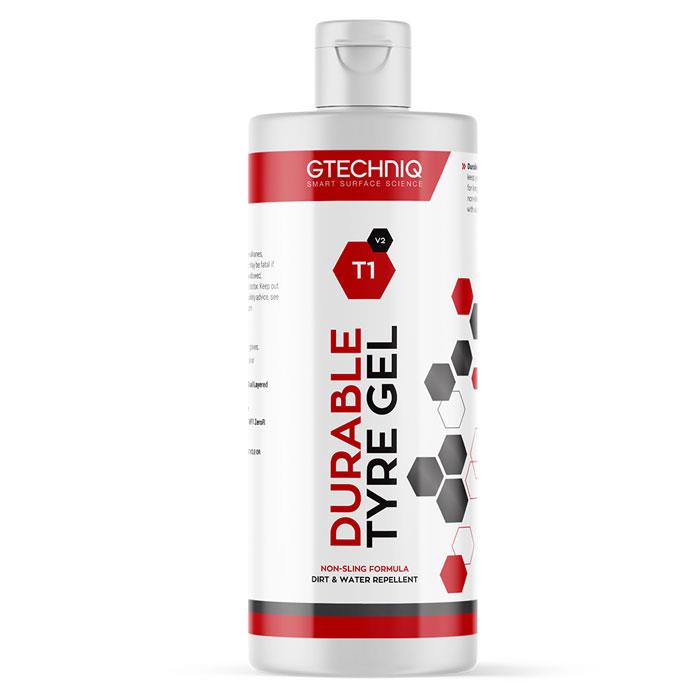 Highly water, oil and dirt repellent
One coat for satin finish, multiple coats for high gloss
For best results ensures tyres are clean prior to application
Long-life results
Easy to apply
New, improved v2 formula
C2 Ceramic Sealant V3 From £10.76
C2 Ceramic Sealant v3 is based on the same pure monomolecular silicium as C1 Crystal Lacquer and provides a non-yellowing, high gloss, dirt repelling coating that cross-links with all surfaces of your vehicle including bodywork, glass and trim. This sealant provides long lasting protection and exceptionally easy non smearing application.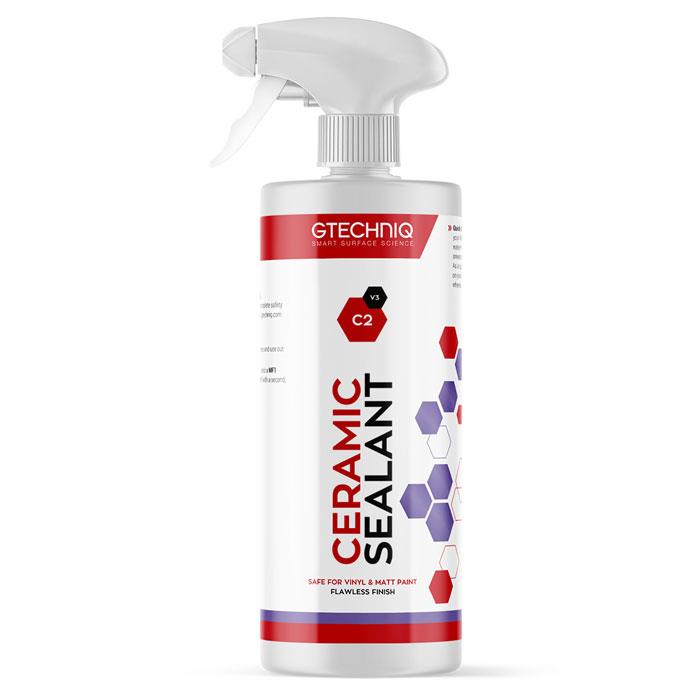 Ultra long lasting quick detail spray
Easy to use – non-smear formula
One thin layer provides gloss & protection
Lasts up to 8 months!!
Will not react with re-painted surface
Can be layered to hide minor surface imperfections such as marring
To use as drying aid dilute 1:2 & spray onto wet surface prior
Supplied trigger spray.
Download: How To Use Guide
Visit Ultimate Finish for the best car care and detailing products from around the globe!
Have a question about any of our products? Email [email protected] or call 01474 360 360.  
Our team is on hand, Monday to Friday, 8am-5pm.