After many years of silence, many rumors spanning year after year, an inordinate amount of leaks, and most recently, a rating by Korean games rating board, Konami has officially announced the first official update on Silent Hill in over a decade, and we won't have to wait long for further details.
A new Silent Hill is going to be announced
Konami has just announced a surprise stream for Silent Hill that will take place later this week, on Wednesday, October 19th.
It goes without saying that this announcement is potentially something that many fans have been looking forward to for years. Amidst a myriad of speculation, rumors, and many times of giving up on the series, Konami has given fans a ray of hope in the form of what should be an announcement of the latest entry in the Silent Hill series in over a decade.
The last entry to the series was Silent Hill: Downpour for the PS3 and Xbox 360 back in 2012, and after that, the series took a generation-long hiatus that made the IP skip an entire console generation.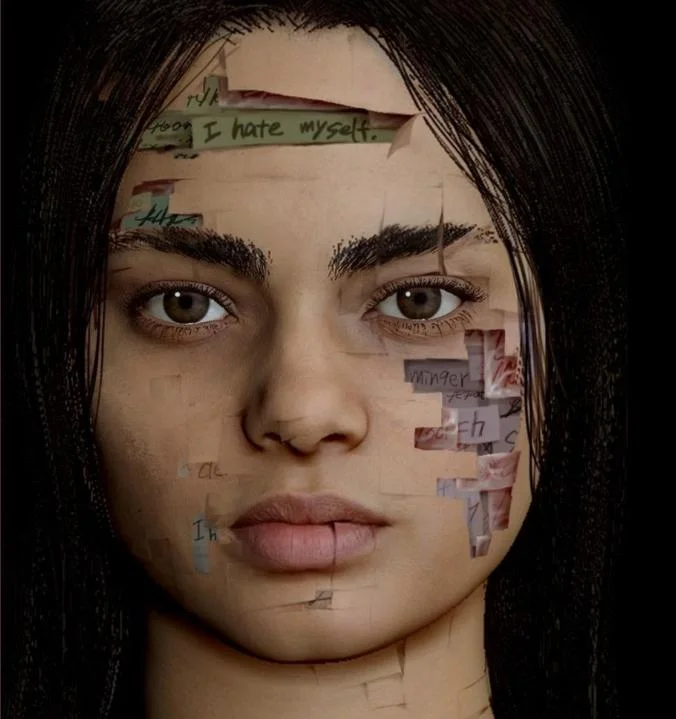 We don't know much about the upcoming the title yet, just the name from the Korean Rating board calling it Silent Hill: The Short Message. This could allude to a playable demo or teaser, similar to P.T back in the day.
For now, fans are celebrating the massively anticipated return of the series, and it goes without saying that a new console generation is a right time for fans to return to the series at its best possible time.
Perhaps Konami has finally learned from the mistakes of the past and will give us an entry worthy of acclaim, where the PS3 generation titles fell short.
What are your thoughts on the upcoming reveal?